Meat & Potatoes offers a variety of private event & group dining options for any occasion, year-round.
For private events or catering, please click the link below to fill out our form so we can serve you better.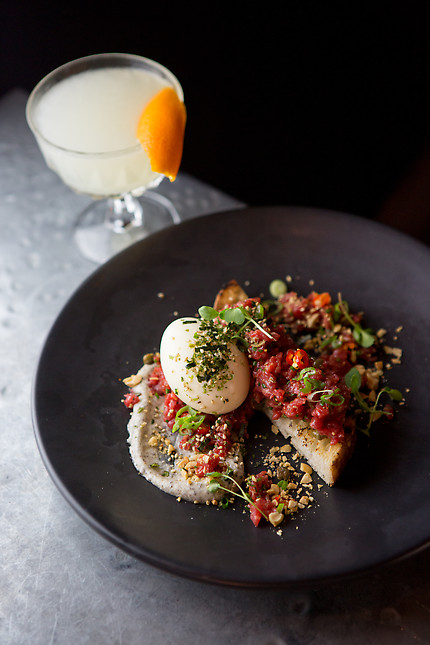 For private events, Meat & Potatoes offers a selection Snacks & Appetizers, as well as curated menus and drink pairings.
Seasonal dessert offerings made by our in-house pastry team are also available upon request.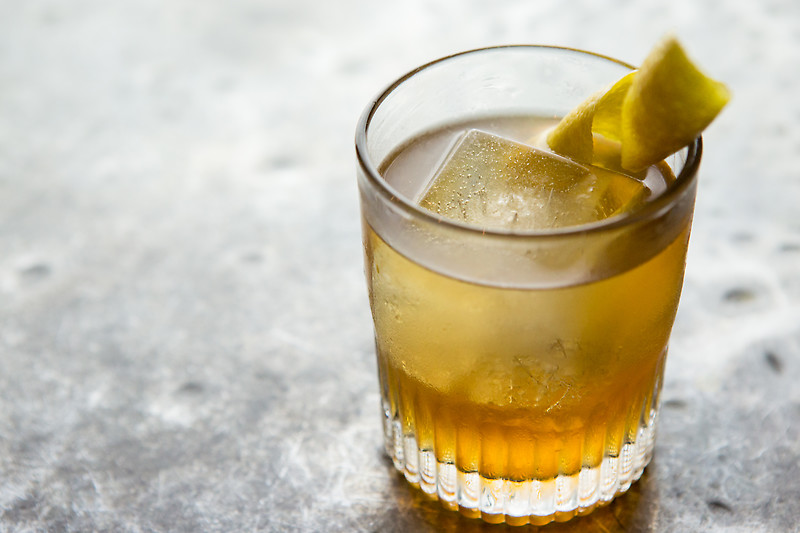 The 100-seat dining room is dimly lit, setting the tone for the speakeasy-esque space. Designed by Chef Richard DeShantz, the restaurant features comfortable dark velvet cushion chairs, antique mirrors and 1920s lighting sconces. Chalkboard illustrations of a cow, and paintings of different cuts of meat adorn the walls, are an ode to the restaurant's name. The oval-shaped wood and granite bar anchors the dining room and exudes energy and excitement throughout the space.
About Richard DeShantz Restaurant Group
Richard DeShantz Restaurant Group, established by Chef, Designer and Founder Richard DeShantz in 2011 with the opening of Meat & Potatoes, has grown to include six unique restaurant concepts in Pittsburgh as well as concessions in PPG Paints Arena.
The restaurants have gained national recognition for their innovative take on cuisine, while supporting local and sustainable farmers and food purveyors.